This site is all about celebrating acupuncture. Our glorious heritage, our growing evidence base, and the wonders of our medicine.
The starting point is an online course – The History of Acupuncture: a Nice Clear Overview, with another course coming soon.
Who knows what directions it will take after that? If there's something you'd like to see, let me know.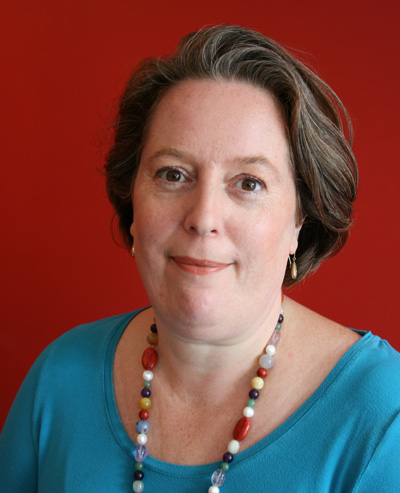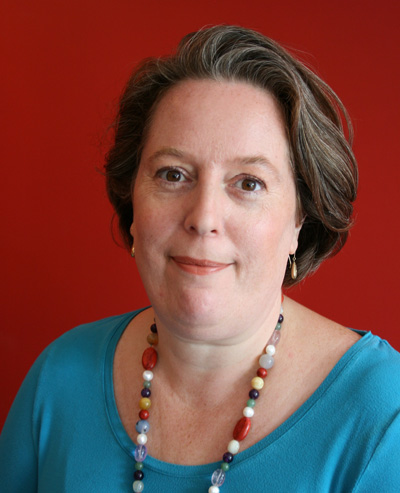 Who am I?
I'm Jessica Kennedy and I'm in love with acupuncture … I have been for some time! And here I am, keen to share some of the love, and knowledge, I've picked up along my path.
I qualified in acupuncture in 2005, and built a successful practice in London. I'm now enjoying more sunshine, in my early days of building a practice in Perth, Australia.
I am the author of the Five Element Reference Cards, and I love practicing integrated TCM and Five Element style acupuncture. I find them hugely complementary to and synergistic with each other.
From earlier in life I have a degree from Oxford University, and teaching experience. I like to think I have a talent for explaining complicated things with some lightness, clarity and fun.
Not long ago I realised I wanted to understand more about the history of our extraordinary medicine, and off I went, down the rabbit hole! I hope you enjoy the journey too…